The 2017 Owner Rental Program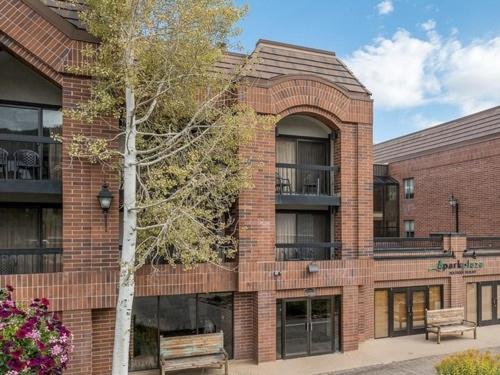 On behalf of Park Plaza Resort, Blue Mountain Resorts will now offer two ways to help you make the most of your unused vacation week. Along with the Park Plaza Owner Rental Program, we would like to introduce the Blue Mountain Exchange Program as an option to deposit your week and exchange it. The goal is to provide you with the best possible options to generate revenue on your week through our Owner Rental Program and have the ability to exchange your week.
Currently Accepting Selected Weeks*:
Weeks 1 - 10
Weeks 24 - 32
Weeks 47 - 52
*Note: Owners must book a week first and then deposit that week into the program.We regret that we cannot accept any off season weeks at this time, due to the fact that we have a surplus of them on hand currently.
If you have reserved any of the listed weeks and are unable to use them, we highly encourage you to deposit your week(s), regardless of unit type, into our Owner Rental Program inventory.
These weeks are the most highdemand times of the year for Park Plaza and owners with these weeks can greatly benefit by signing up for our Owner Rental Program.
The Owner Rental Program has been designed to help assist you with offsetting your maintenance fee liability by generating income from the rental of your week.
To participate and learn more about the terms and conditions, download our Owner Rental Application by the download button below.

Download PDF
Program Guidelines: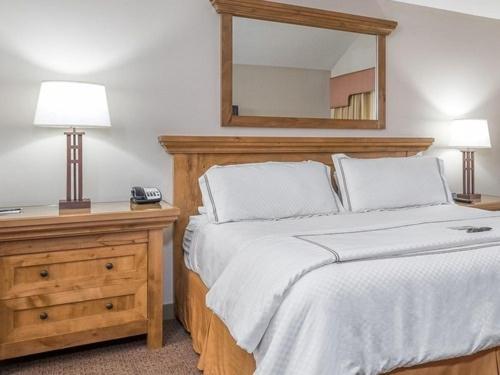 To Participate in our program you will need:
All Maintenance Fees must be paid in full or current when deposited into the program.
Current Enrollment is for 2017/2018 weeks.
Submit your completed form in one of the following ways: Email: info@blumtnresorts.com or Fax: (435) 608-1701
For questions or information on Owner Status, contact Owner Services in the one of the following ways:

Phone: (888) 267-4811
Hours: Mon to Fri 9am 6pm MST
Email: owner@parkplazaresort.com