Park City
Discover Park City and experience the luxury of spectacular alpine scenery along side premium, world class skiing and find out why Park City has been consistently named one of the most charming towns in the United States.
Immerse yourself in all that Park City has to offer with world class entertainment, picturesque hiking trails, scenic biking routes, and well renowned water sports. With so much to do in this charming town, you will surely favor this ideal travel destination.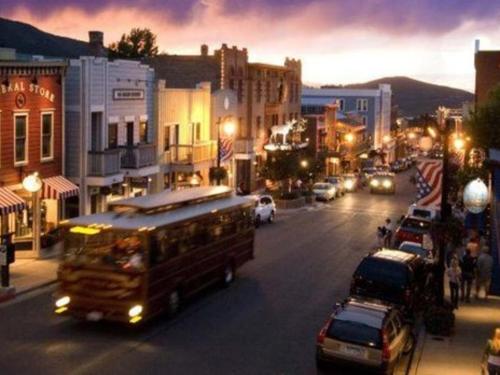 ABOUT PARK CITY
With the growing popularity of snow skiing and the rise of a tourist economy, Park City Utah is becoming home to more tourists than residents. Find out why...
+More Info